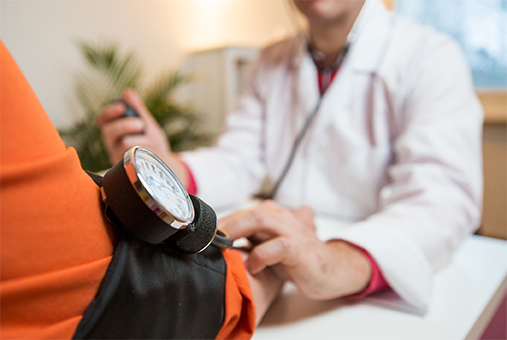 Anyone looking to become a permanent United States citizen is supposed to undergo a medical exam to ensure they are not a threat to the people of the United States. The medical exam, which is way smaller than an annual physical, is made up of predetermined tests and can only be performed by an authorized immigration doctor.
Who is an authorized doctor?
The immigration department only accepts assessments received from authorized doctors. The exam will not be the same if it is done by your family practitioner. Also, the doctor doesn't decide your fate personally. They will focus on the conditions requested, perform tests and make a summary from which the immigration department will infer conclusions.
Preparing for the exams
You will start by finding a doctor from the State Department's medical exam information page. Our immigration doctor in Encino can help take you through the exam and make you identify aspects of the procedure that you may not understand.
The tests are usually the same regardless of who performs the exam. Always remember to be honest with your doctor to avoid complicating your visa application. You, however, don't need to add any information outside of what is required by the immigration officials.
Have the following at the ready during the appointment:
Vaccination records

Medical history records

Identification documents

Chest x-rays, if any

Samples of medications you're taking or have been taking recently
During the exam
You will be taken through a series of tests that include a basic checkup, blood test, skin test and urine test for TB, gonorrhea and syphilis. If you're found to not have had some mandatory vaccines, the immigration doctor will administer them to you.
After the exam
At the end of the exam, your doctor will give you the assessment form sealed in an envelope. The envelope must be received unopened by the UCSIS officials. If you need a copy, request your doctor to make one before sealing the envelope.
Call us today to schedule an appointment or visit our office in Encino for an instant immigration medical exam.