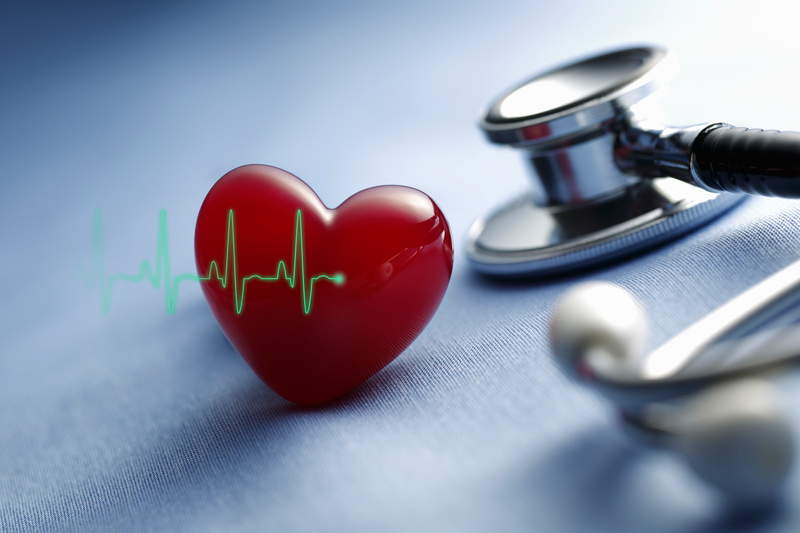 With spring in full swing, many patients may notice a rise in allergy symptoms that could result in allergy testing with an experienced internist in Encino, CA.  Allergies are a common cause of stuffy noses and itchy or watery eyes; however, other symptoms may be signs that further testing is needed to determine the cause.  Dr. Zarian strives to help patients better understand their allergy symptoms through comprehensive testing and treatment.
Allergy Testing Process
Your Encino, CA allergist may recommend any one of the following allergy tests:
1. Skin prick test
The specialist will apply a small amount of the food or item suspected to evoke an allergic reaction on your firearm with a dropper and then prick the skin gently using a sterile lancet. If a bump forms with some itchiness and redness around it, then you are likely allergic to that item. The procedure takes about 15 minutes.
2. Intradermal test
The steps are similar to the skin prick test, except that it involves an actual injection to insert the allergens into the skin.
3. Blood test
This test is also very common, especially for younger children suffering from a skin condition or adults who are taking medications such as beta blockers that could affect skin test results. However, you need to wait for 1-2 weeks to get the results.
Many people know what causes an allergic reaction without necessarily waiting for the rest results. Whether you know the cause of your allergic reaction or need to determine, Dr. Zarian and his staff are one of the best teams in Encino, CA to help you best care for your allergy needs.  To schedule your allergy testing appointment, call our office at (818)-986-7399.