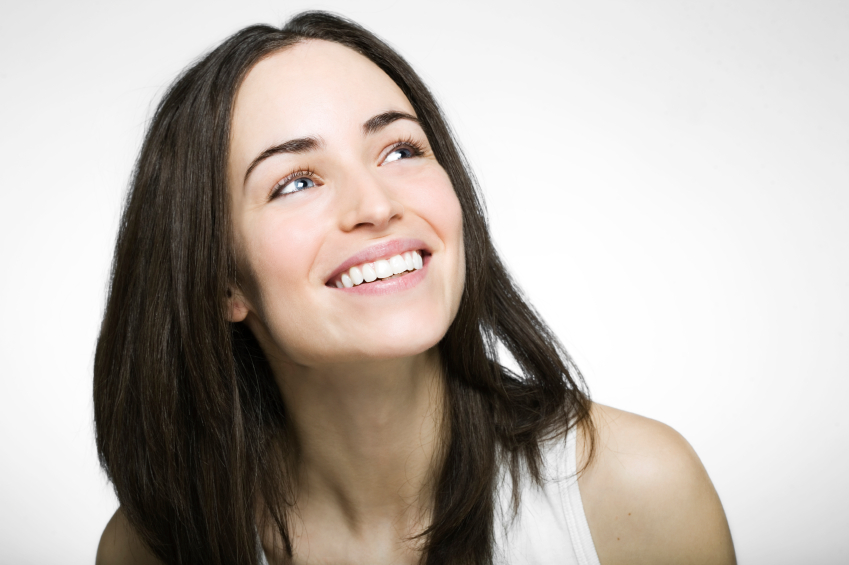 Scheduling your new patient visit in Encino CA is simple with Dr. Zarian.  Dr. Zarian understands that every patient's individual physical care is different.  During your first visit, you can expect to answer a few questions about your health history, insurance, and an examination of your current health.
At Your New Patient Visit
At our practice, you can expect to be treated with prompt, thorough & knowledgeable service that meets your specified appointment time. We provide a comfortable and calm experience for each of our patients. We understand that visiting a new doctor may cause discomfort in some.
Dr. Zarian works to alleviate the associated fears of a new doctor and medical visits in general. Familiarizing yourself with our practice, services, and our doctor is a great first step in relieving any anxiety you may have.
Dr. Zarian's Mission
We are committed to providing quality health care to you and your family by:
Staying up to date with the latest techniques and equipment.
Ensuring a comfortable, relaxing environment.
Exceeding your expectations with our professionalism.
Languages Spoken
Dr. Zarian's practice provides care in multiple languages for your convenience:
English
Farsi
Spanish
Hebrew
We look forward to helping you achieve your health goals and providing you the best care in Encino. For more information about our practice or to schedule your first visit please call (818)-986-7399