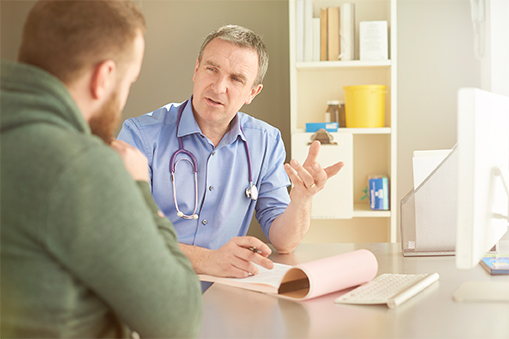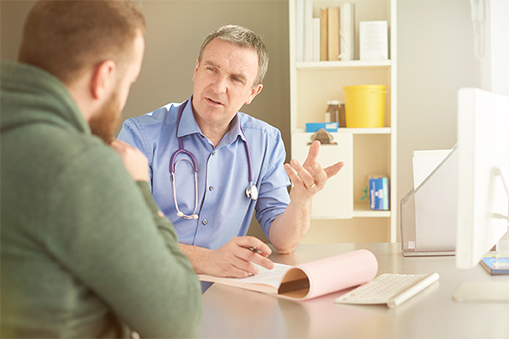 The life-changing cycle of addiction is difficult to end but it is doable. Talking to an addiction doctor is a big step towards defeating the problem and starting a new life. A professional addiction doctor, with the help of modern equipment, can help you know your problem and understand it the many facets that define it.
What do addiction doctors treat?
You may plausibly be wondering if an addiction doctor really has the ability to end your specific kind and degree of addiction.
Most specialists are trained in the treatment of common alcohol, drug, and behavioral addiction, though special treatment plans can be prepared for special kinds of addiction.
Treatments can be as little as a month and as long as three months or even more, though extended custom prepared care options may be made available if there is a need for it.
Drug and Alcohol Detoxes
Detox is both difficult and damaging to your physical and mental health if attempted alone. There are many unforeseeable consequences that abrupt and uncontrolled withdrawal can bring an individual. Some addiction doctors have detox clinics and even partnerships hospitals to help make your transition back to a healthy lifestyle as quick and smooth as possible. Unsurprisingly, medically-supervised detox programs have been shown to be way more successful than do-it-yourself attempts.
Questions to ask your addiction doctor
How can I overcome my addiction problem

What withdrawal symptoms am I likely to experience

Will I finally regain my health

Will I receive outpatient or inpatient treatment

What are the treatment alternatives available to me

What can I do or avoid to speed up the recovery process
If you are looking for an addiction specialist for your loved one or yourself, consider our addiction doctor in Sherman Oaks. Call us today to inquire about our services and schedule a consultation appointment.