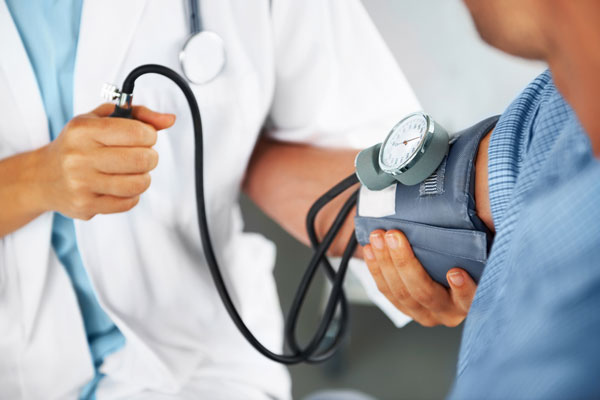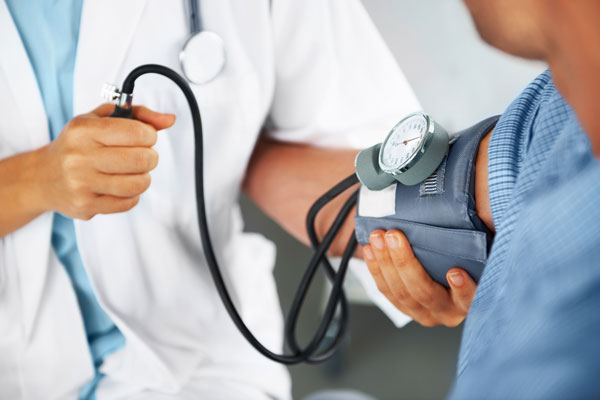 Immigration medical examination can only be performed by an authorized doctor. The following tips will help you identify a credible doctor for the procedure:
Check distance from your home – Since you may have to make more than one trip to the doctor's office, it would be more convenient if they are located close to your home. This will help you save time as you will be able to schedule your appointments.

Check opening hours – Lab appointments should not make you push back other important activities in your schedule. Ensure the immigration doctor opens on hours when you are available to schedule visits.

Reputation – Past encounters with clients who needed the same services as you should help you tell if a doctor is credible or not. Visit review sites and try to find a doctor within your locality with the highest ratings and least negative reviews.

Cost – Service fees vary from doctor to doctor. Find a doctor who offers affordable charges but still provides quality service.
Preparation for the immigration medical examination
Here are some of the things that will be required for the examination:
Form I-693

A list of medications you're currently taking

Glasses if you use them

An identity document

Medical insurance
What happens during the examination?
The first part of the exam is usually a physical exam. Your doctor will check your weight, height, hearing, and vision; listen to your lungs and heart; check your power and reflexes; and feel your abdomen.
You will then be taken through urine and blood tests followed by chest x-rays.
Call (818)-986-7399 if you're looking for an authorized doctor in Encino to perform an immigration medical exam on you.