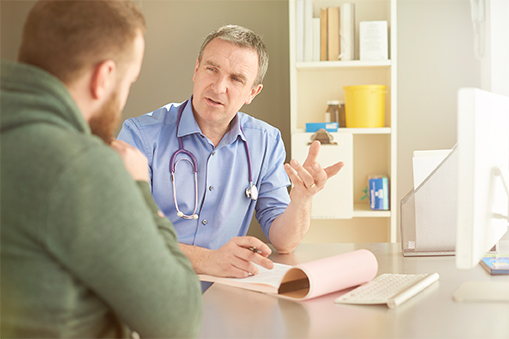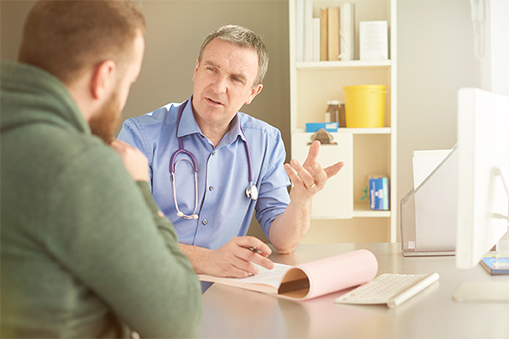 The aim of the medical is to determine if you have serious diseases, mental disorders and drug problems that could declare you inadmissible to the US.
Because the medical exam is mandatory, it is vital that you prepare well for the immigration medical exam to increase your chance of passing.
Immigration Medical Exam Doctor in Encino
When preparing for immigration medical exam, you need to make sure you have all the information and the necessary documents required.
With your documents ready, the next step is to find an approved immigration medical exam doctor to administer the examinations.
Immigration Medical Physician: Dr. David Zarian
Dr. David Zarian is an authorized panel physician approved by the USCIS to perform medical examinations for U.S immigration purposes.
Feel free to contact him to schedule your immigration medical exam appointment any time.
When you contact Dr. Zarian, let him know that the examination is for immigration purposes so that he can give you the correct quote for the cost of the examination, and the date of appointment.
Obtain Enough Information
Before you go for immigration medical examination you should obtain the following information:
Your immunization and vaccination records
Documents containing your medical history
Your passport, driver's license, ID or travel document
If you have mental disorders or learning disabilities, obtain a report that outlines your condition and any special requirements
If you have been treated for psychiatric illness or drug abuse, make sure you obtain written certification detailing diagnosis, treatment duration, and prognosis.
You must also a bring a completed I-693 form, passport-style photos
Bring medical exam doctor's fee to cover the cost of medical examinations
Immigration Doctor Services: Dr. David Zarian
Get help with a personalized, accurate and affordable immigration medical exam. Dr. David Zarian offers a variety of immigration services.
In addition, you get examined by a certified medical physician using hospital grade equipment for your own peace of mind.
Call Dr. David Zarian on (818)-986-7399 to Schedule your Appointment today!