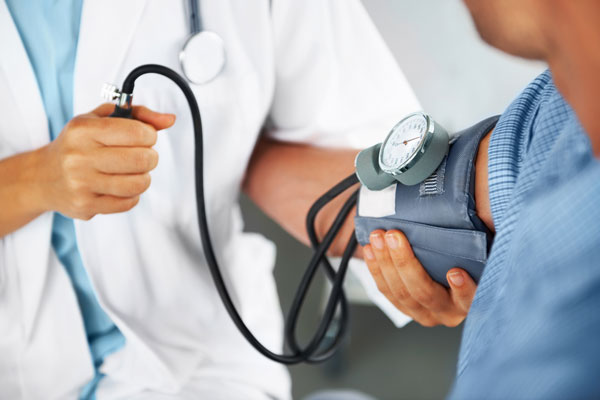 Before you can obtain a green card or adjust your immigrant status, a medical examination will be required. The immigration medical exam can only be performed in a practice that has been certified by the United States Citizenship & Immigration Services (USCIS), by a "civil surgeon" - a designation given by the USCIS.
Dr. David Zarian, MD. - a designated civil surgeon - understands how important this exam is to our patients in Van Nuys. As such, we are dedicated to providing professional and efficient service, in a number of languages, to ensure that your exam is completed promptly. Your appointment will include a physical exam, blood test, and vaccinations.
Preparing for your exam
When coming for your exam, you will need to provide us with:
A government-issued photo ID or valid passport
Form I-693, Vaccination Record, and Report of Medical Examination
Your vaccination record
A list of your regular medications
A written certificate indicating medications/results for the treatment of TB (tuberculosis), gonorrhea, or syphilis - if it applies to you
A written certificate listing the diagnosis, therapy, and prognosis for the treatment of mental illness or drug/alcohol abuse - if it applies to you
Some money - we are not allowed to submit claims to any health insurance providers for immigration exams and related services
The actual exam
During your medical exam, you can expect:
A standard physical exam
Blood tests to assess your immunity for specific disease
Vaccinations - if need be
A tuberculin test (TST)
Blood test for syphilis
Urine test for gonorrhea
Immigration medical exam results
After completing your medical exam, and administering the necessary vaccinations, we will then complete Form I-693 and put it in a sealed envelope that you will submit to the USCIS along with your green card application. We will also give you a copy of the results for your personal records.
Please give us 10-14 days from your first appointment for all components of your medical exam to be completed.
If you have any questions, please contact our friendly staff for additional information, or to schedule your appointment.