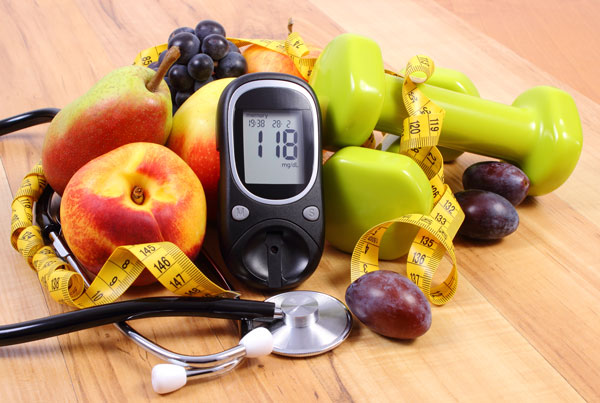 Although both family medicine physicians and internists focus on the total health of their patients, and their work revolves around promoting wellness and disease prevention, internists training is largely based on general medical conditions that affect adults. Many internists also undergo sub-specialty training in other areas such as dermatology, neurology, sleep medicine, or geriatrics.
Family medicine doctors also receive hospital training. However, the emphasis is on outpatient care. Many also have training in pediatrics, which allows them to treat patients of all ages, from infants through seniors, unlike internists who only see patients over 10 years.
Finding the right internist
The primary reason to choose an internist if you're suffering from a chronic condition, in which case you would need to find one specializing in diagnosing and treating your specific condition. Internists are different from specialists in that their objective is to establish a long-term professional relationship with their patients, rather than seeing them infrequently or only when a notable health concern arises, as is the case with many specialists.
When choosing an internist, ensure that they are:
Board certified – certified by the American Board of Internal Medicine

Trained in the specific subspecialty you need expertise in – internists earn a medical degree and need to complete both internship and residency programs in internal medicine

Fluent in the necessary languages, like English, Spanish, and Farsi. This makes them accessible to patients from a variety of cultural backgrounds.

Compassionate and sensitive to the uniqueness of each patient's needs – they should be able to adapt their consultations and treatment options appropriately to accommodate individual needs and concerns.

Empathetic – Should be willing to get involved in the health and care of each individual patient. Many internists choose their profession to establish long-lasting relationships with their patients and their families, in addition to the daily challenge of diagnosis and treatment of internal medicine diseases.
Lastly, your internist should treat patients with dignity and respect while providing the best care possible.